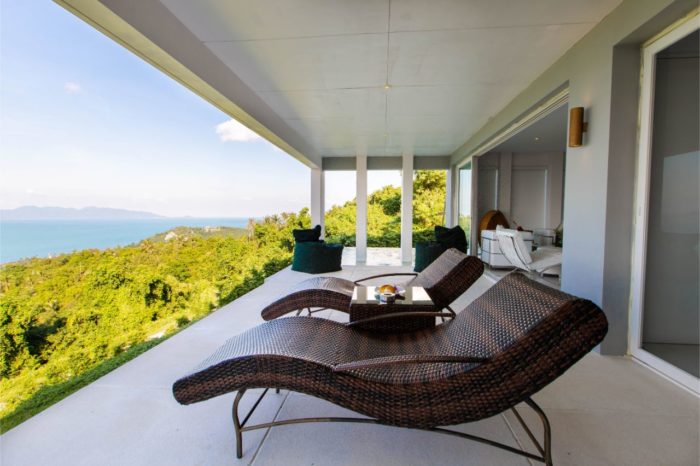 Situated besides the second shared pool offering fantastic space, stunning sea views and a private entrance to the share pool in front of your apartment....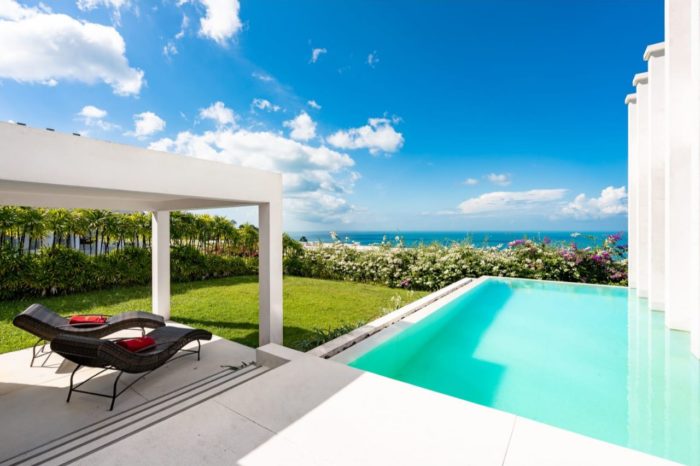 2 bedrooms accommodations situated below of a two storey building, this magnificent garden suite offers breathtaking sea views, private Pool and stunning...
The only one apartment with 4 bedrooms available ! Consider this the supreme apartment on Koh Samui. Funky detail is that the pool and the living area...